Welcome to BetterHealth CT
Specializing in Non-Surgical Pain Relief for Over 25 Years
The Albino Chiropractic Health & Wellness Center has been providing people of the greater Waterbury, CT region the acute and chronic pain treatments they need for more than two decades.
Looking for chronic pain relief? SoftWave can help.
SoftWave Tissue Regeneration Therapy (TRT) is a revolutionary, non-invasive alternative to medications and surgery for a variety of acute and chronic pain conditions. Albino Chiropractic Health & Wellness Center is the first and only office providing SoftWave Therapy in Waterbury, CT and the surrounding region.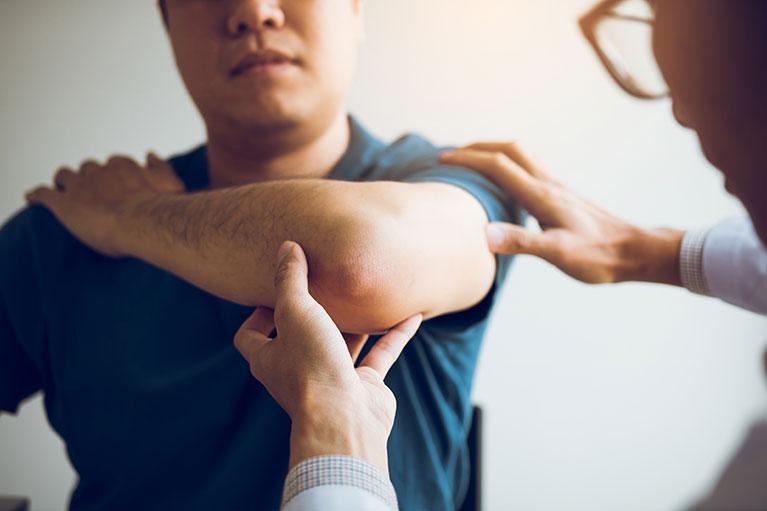 Chiropractic Care
Chiropractic adjustment helps to realign the joints and skeletal structure to relieve pain and restore natural physical function of the body.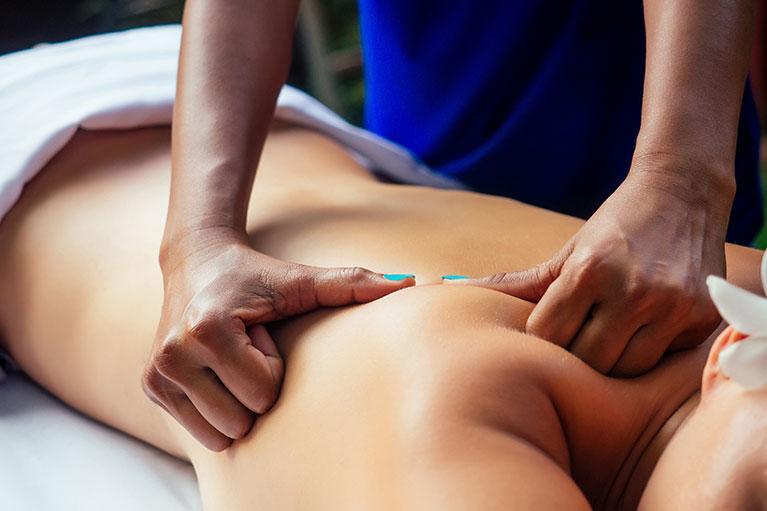 Massage Therapy
Often done in combination with other treatments, massage therapy helps loosen muscles in and around areas of pain or injury.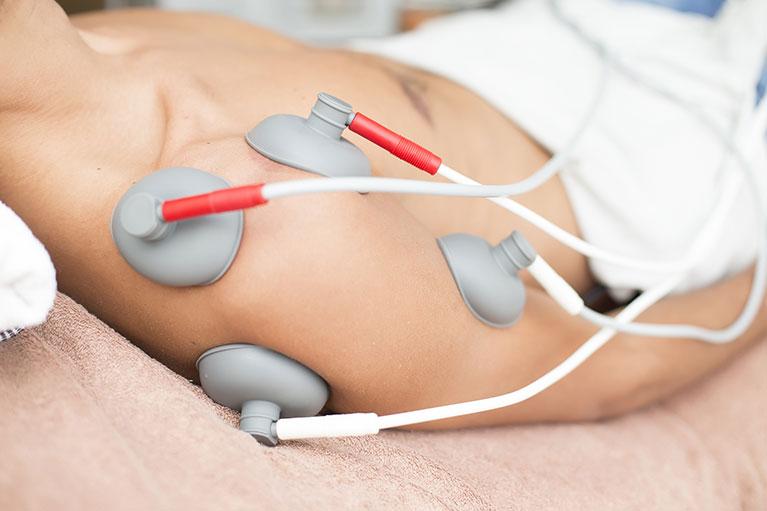 Physiotherapy
A collection of treatments and techniques designed for rehabilitation and relief of a variety of conditions and diseases, or after surgery.
Serving the Waterbury, CT region since 1994
Dr. James A. Albino has provided quality chiropractic care and physiotherapy in Waterbury and the surrounding region for over 25 years. Born and raised in the area, he is constantly involved in the community and consistently rated as one of the best chiropractors in Waterbury, CT.
Get started on the path to Better Health.
Want to set up an appointment or get more information? Fill out the form below and a member of our staff will be in touch with next steps. Please do not submit any Protected Health Information (PHI) through this form.
Office
1052 Chase Parkway
Waterbury, CT 06708
Saturday : Appointment Only