SoftWave Tissue Regeneration Technology (TRT) is a non-invasive alternative to surgery for a variety of conditions, all done from our office in Waterbury, CT.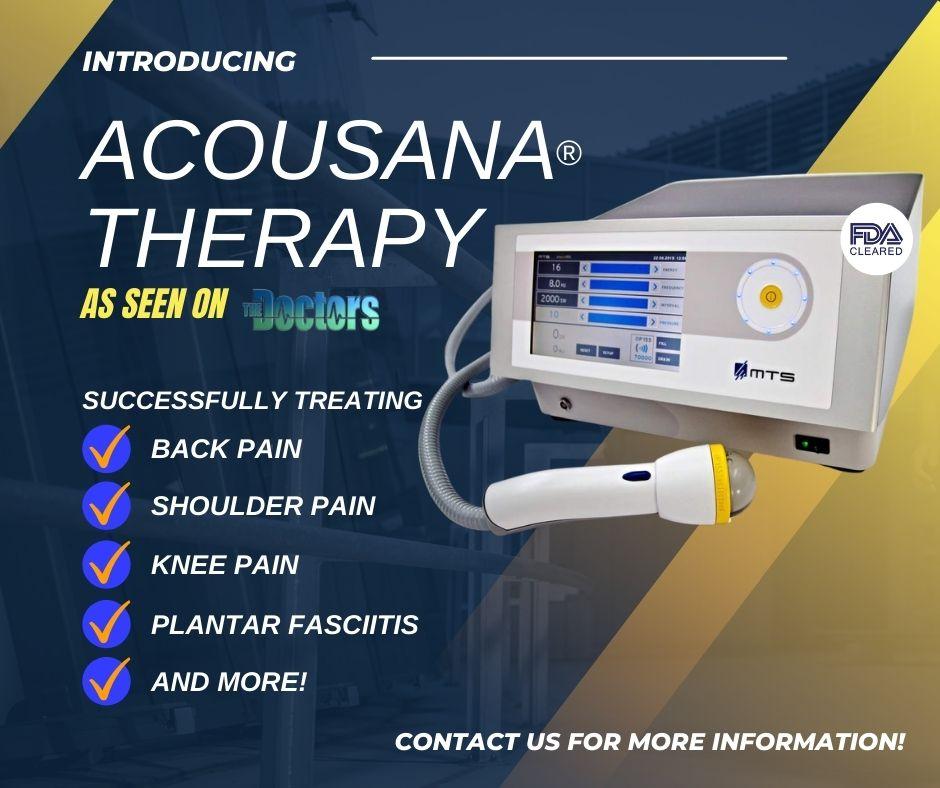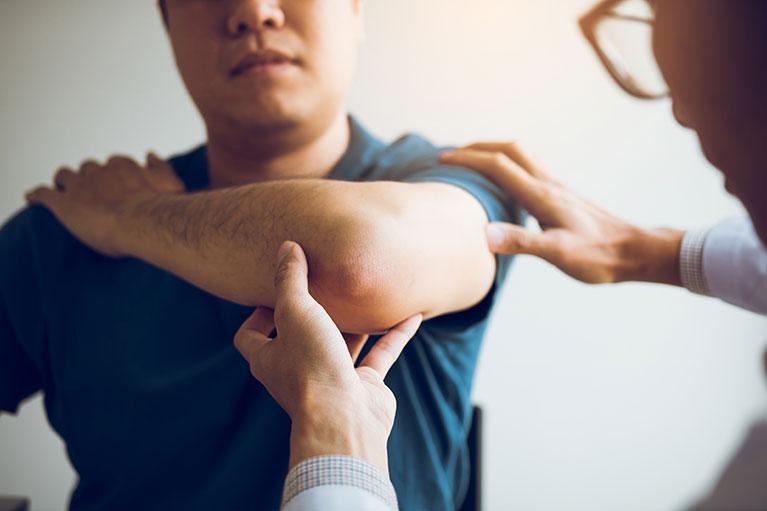 Chiropractic Care
Chiropractic adjustment helps to realign the joints and skeletal structure to relieve pain and restore natural physical function of the body.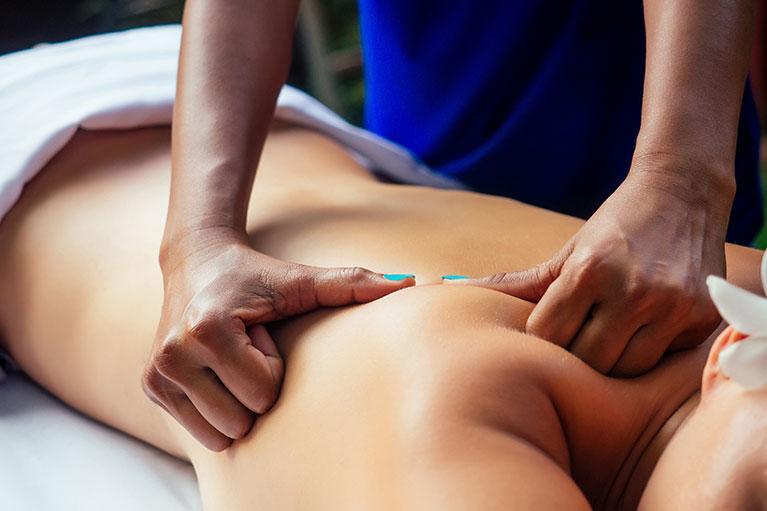 Massage Therapy
Often done in combination with other treatments, massage therapy helps loosen muscles in and around areas of pain or injury.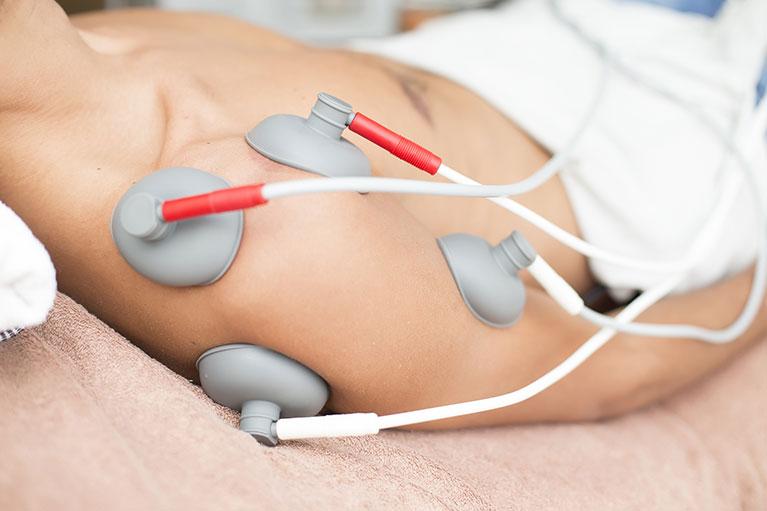 Physiotherapy
A collection of treatments and techniques designed for rehabilitation and relief of a variety of conditions and diseases, or after surgery.
Get started on the path to Better Health.
Want to set up an appointment or get more information? Fill out the form below and a member of our staff will be in touch with next steps. Please do not submit any Protected Health Information (PHI) through this form.
Office
1052 Chase Parkway
Waterbury, CT 06708
Saturday : Appointment Only