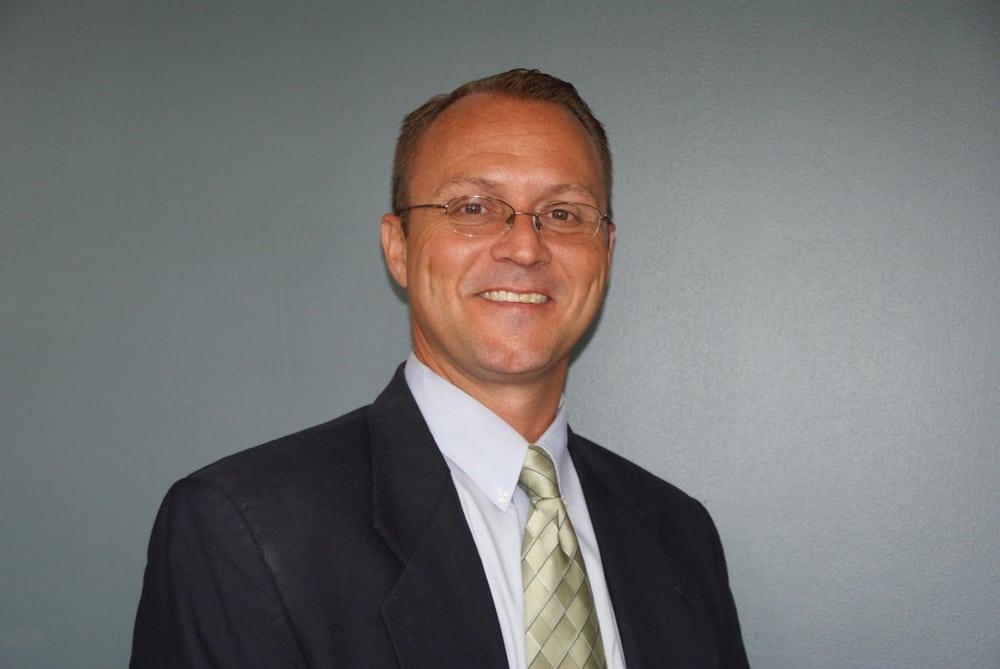 Dr. James A. Albino, DC
CHIROPRACTOR
Dr. James A. Albino, a chiropractor, is a graduate of the National College of Chiropractic, Lombard, Illinois. He has been treating patients with natural chiropractic healthcare for the past 28 years in the Greater Waterbury area.
Dr. Albino has completed numerous post-graduate programs to enhance natural healing methods. Courses include Advances in Nutrition, Non-Surgical Approaches to Low Back Pain, and a New Approach for the Treatment of Fibromyalgia. He is also a graduate of Whiplash and Brain Injury Traumatology through the Spine Research Institute of San Diego.
Through his continued passion to deliver the highest quality care and the most innovative technology, Dr. Albino is proud to be the first healthcare provider in the Greater Waterbury area to introduce Softwave/TRT to his patients. You can learn more about this revolutionary new technology by visiting the information page here.
Since starting his practice, Dr. Albino's mission has always been to educate and adjust as many families as possible back toward optimal health through natural chiropractic care.
Some of Dr. Albino's Specializations Include: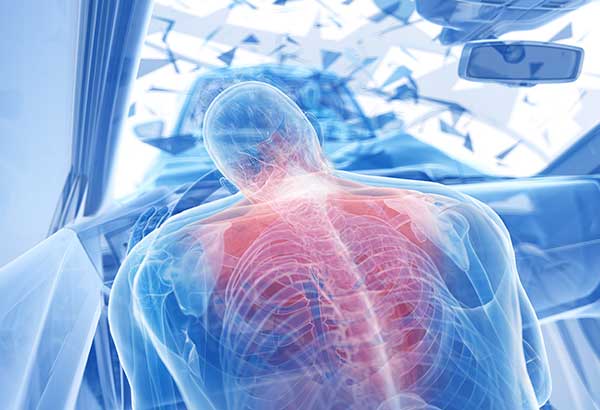 Life after any car accident can be a very stressful time. Aside from having to deal with insurance companies and paying for car damage, there's also the problem of dealing with medical issues. Many people are in a lot of pain after a car accident and don't know who to call to get the medical help and professional advice they need.
At Albino Chiropractic Health & Wellness Center, you can see a personal injury doctor who fully understands your situation.  Dr. Albino is a graduate of Whiplash and Brain Injury Traumatology through The Spine Research Institute of San Diego.  Feeling better after a car accident is only a phone call away.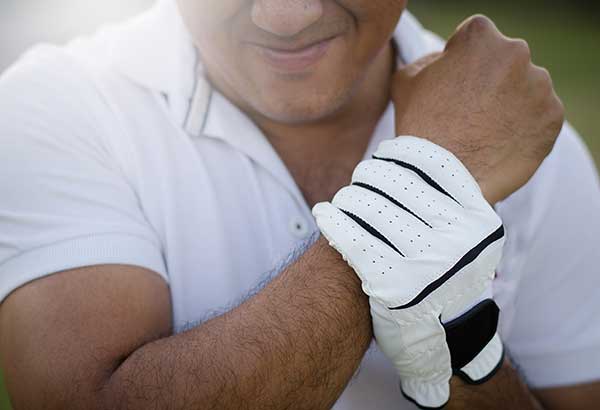 Dr. Albino is equipped to deal with the most acute and chronic conditions related to a sports injury including, but not limited to:
Swollen muscles
Achilles tendon injuries
Pain along the shin bone
Foot injuries, Achilles injuries and knee injuries are some of the most common seen by Dr. Albino following a sports injury.  The addition of Softwave TRT into our practice has drastically improved outcomes and allows our patients to return to their activities faster and without pain.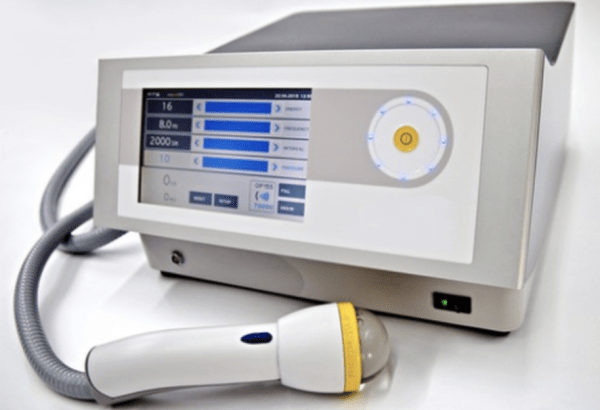 Along with other forms of physiotherapy, Dr. Albino is also the only provider in the greater Waterbury area to offer SoftWave Tissue Regeneration Therapy (TRT). Learn more about TRT
Convenient Location
Dr. Albino currently practices at 1052 Chase Parkway in Waterbury, Connecticut. With easy access to I-84 and Route 8, getting to your chiropractic appointment or massage has never been easier.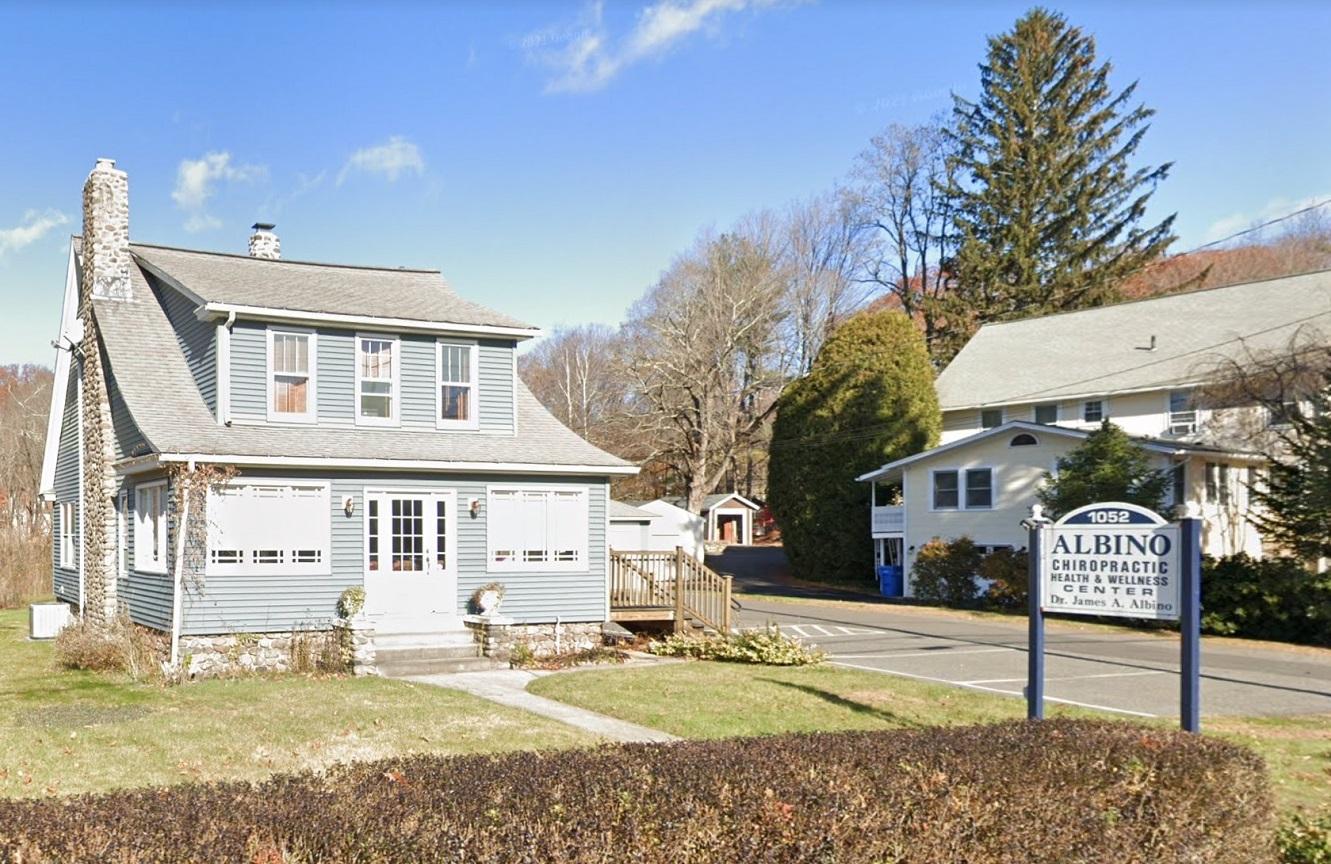 Get started on the path to Better Health.
Want to set up an appointment or get more information? Fill out the form below and a member of our staff will be in touch with next steps. Please do not submit any Protected Health Information (PHI) through this form.
Office
1052 Chase Parkway
Waterbury, CT 06708
Saturday : Appointment Only